Hands of Grace Storehouse
Located at 2012 South Goyer Rd. Kokomo, IN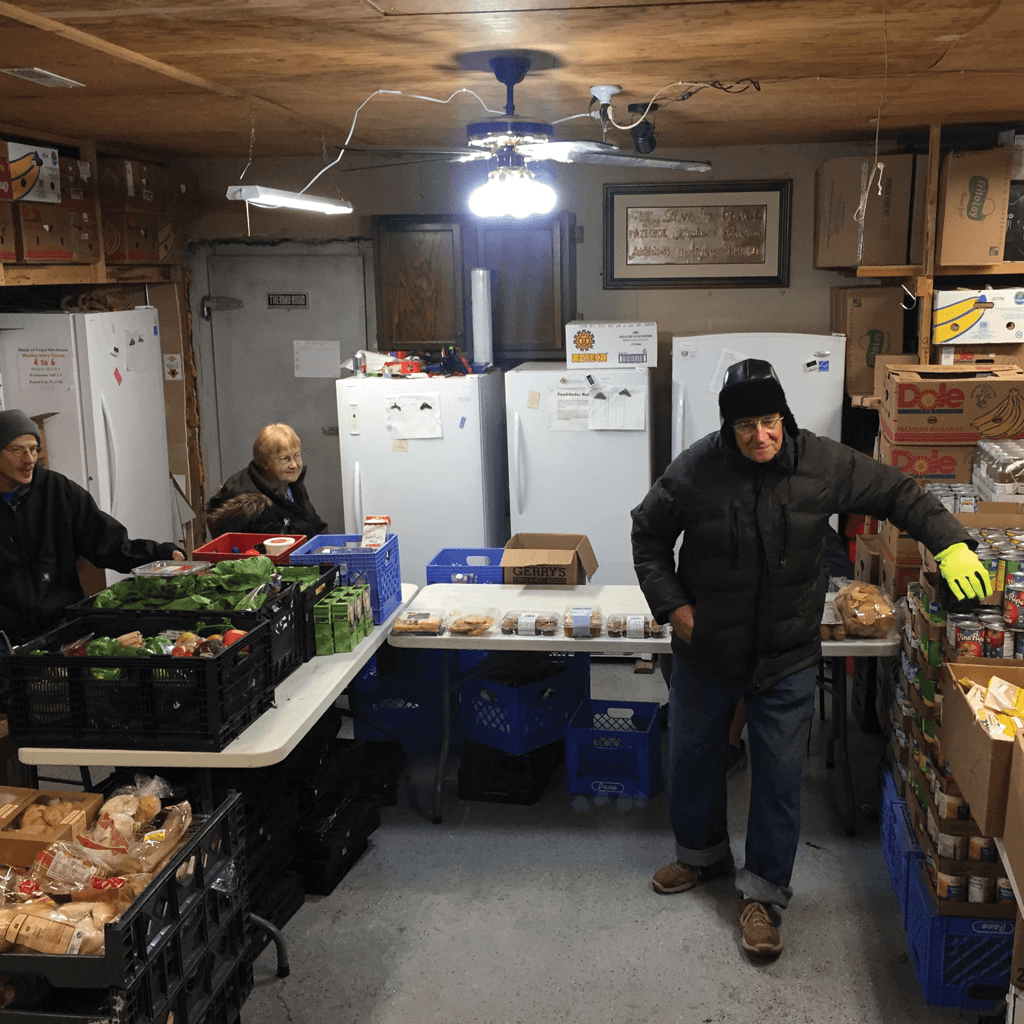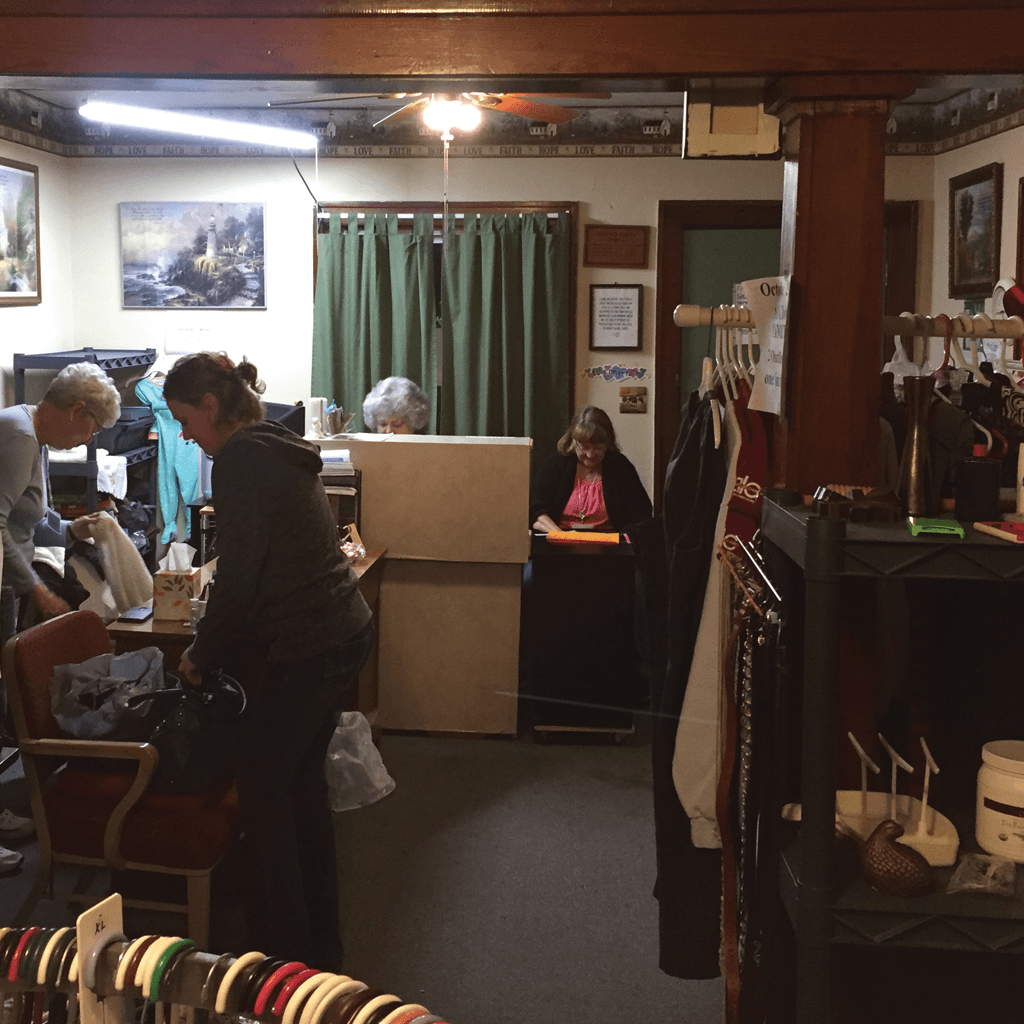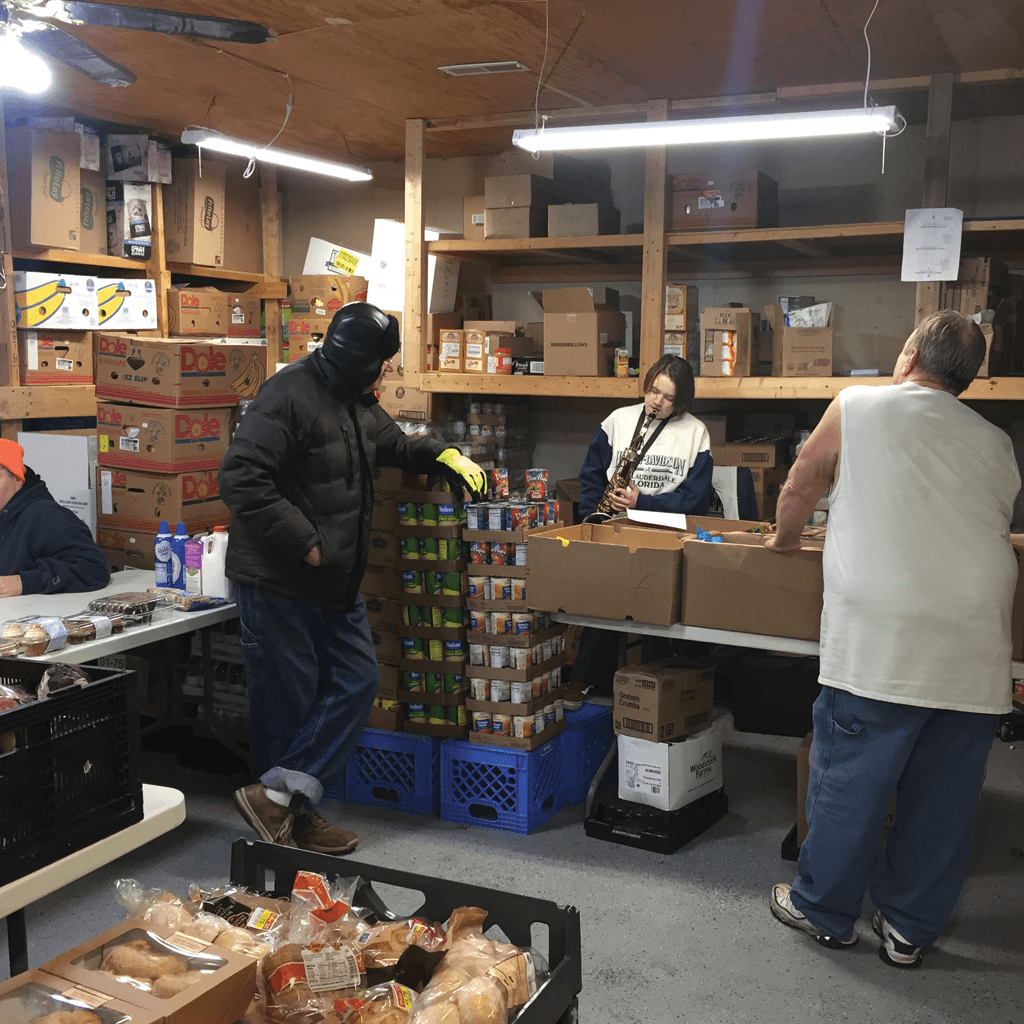 The Hands of Grace Storehouse is an extension of the ministry at GCF with the goal of ministering to both the physical and spiritual needs in our community.
For over 30 years, the Hands of Grace Storehouse, formerly known as the People That Love Center (PTL), has reached out to the community providing food, and clothing to those in need.
We are open Mondays from 4pm – 6pm and Wednesdays 1pm -3pm. We are available to hand out free food and clothing to help aid those in need. Through this community ministry we are blessed to be God's hands as we supply some basic needs for those who have fallen on hard times. As we walk through these difficult times, let's be sure to walk together and ensure that no one has to make it alone.
To receive food and clothing you will need proof of address and you will need to bring a good size box, plastic tote or laundry basket to put your food in. We are not responsible to provide boxes or bags to clients.
If you are interested in volunteering your time to help serve or if you would like to donate funds or supplies, please call 765-457-4496. You can also drop donations off on the front porch of the Storehouse.
Find us on Facebook!